Donations!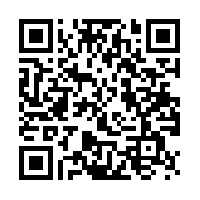 WE ACCEPT BITCOIN DONATIONS!
Above, and on the page you came from is a QR Code which you can scan and send a donation directly from your bitcoin wallet to the address that will be generated by the code- quick and easy!
If you didn't think the show you just heard was worth two cents then just send us one cent!
Seriously though, any donation is accepted since we are using bitcoin we receive everything you send
Again, Thank you!